BODY BRACES
Comfort Clinic features a large selection of body braces for the torso, lower limbs, and upper limbs. Our products include a knee brace, ankle brace, back brace, abdomen support, ribs support, elbow brace and hand brace – to name a few. They are manufactured by leading body brace manufacturers, such as DonJoy, Corflex, Aircast, MKO, OTC, and other. All these body braces are designed for effective therapeutic performance and comfort. You can easily use these body braces products while performing everyday activities, like gardening, walking, sports, exercise, and fitness. If you are suffering from occupational injuries, our certified body braces fitters can help you find the best body braces that can be fitted to your body. Our body brace fitters have an extensive experience in treating injuries with the help of featured devices. They will also recommend other procedures to ease the pain and speed the recovery process.
TOP SELLING BRANDS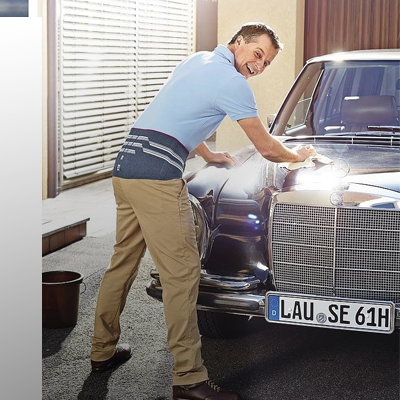 • Posture support: Our torso body braces can help you correct posture-related problems. Body braces for this purpose are made of the finest materials that can hold your shoulders in a correct position and reduce the back tension.
• Cervical/clavicle braces: Properly fitted brace will support your cervical spine and can be used to get optimal relief from pain and other problems caused by irritated muscles and joints.
• Lumbar, rib & abdomen: To address the pain and discomfort, associated with the lower back, rib cage, and abdomen, we can provide you with body braces that will deliver strong support, while maintaining a proper posture and relieving uncomfortable weight-bearing pressure on your affected body parts.