BODY SUPPORT
Your body needs proper support to keep pain, strains, injuries, and restlessness away. Comfort Clinic has a wide collection of body support products, including pillows, backrests and seats, massage rolls, neck massagers, as well as foot massagers and foot spas. These products are carefully selected by our certified professionals to ensure maximum benefits and help boost your energy, increase your efficiency, and help you enjoy life to it's fullest.
TOP SELLING BRANDS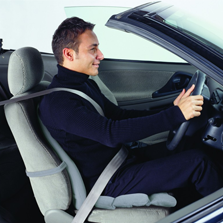 Comfort Clinic has chosen the best backrests and seats —backrests, seat cushions, low back backrest support—that can provide maximum comfort and relief. These backrests products are lightweight, portable, and anatomically designed. These backrests help with your body alignment, give sitting comfort, provide relief from pain and fatigue.
Backrest Products Features:
• Contoured seat cushions are uniquely designed to evenly distribute body weight. These contoured cushioned seats encourage proper alignment of the pelvis and thighs for extended sitting comfort.
• Low Back Backrest Supports mould your spine into a perfect anatomically correct seating position. Low Back Backrest Supports transform chairs into ergonomically correct seating. These backrests products help to enhance overall posture by supporting proper spinal alignment.
TOP SELLING BRANDS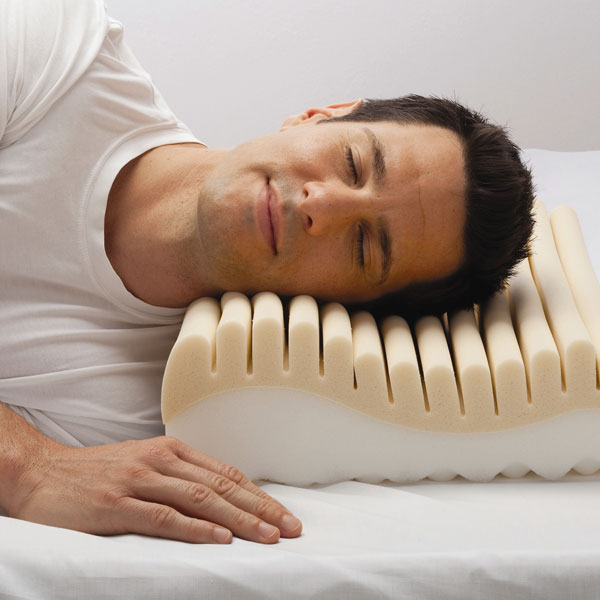 Our selection of comfortable pillows offers great relief from neck pain and stiffness, shoulder tension, morning pain, and associated headache pain.
Pillows Features:
• Cervical Pillows: With great heat and pressure sensitivity, these cervical pillows offer soothing effect on your head and neck as they change shape with your head movement in a bid to provide better responsive support during your sleep.
• Comfort Sleep Contoured Pillows: These comfort sleep pillows feature breathable covers that provide amazing cooling effect and extra comfort. They come with unique texture pattern which allows for maximum airflow and extra softness.
• Travel Neck Pillows: These travel neck pillows are ergonomically designed to provide you with an ultimate rest while you travel and on the go.
Comfort Clinic has a wide selection of neck massagers, supporting massager rolls, foot massagers, etc.
• Neck Massagers feature shiatsu and vibration massage for neck and shoulders. Available with heat option, these neck massagers provide relief from tired and stiff muscles of neck and shoulders.
• Supporting Roll has multiple massage setting to keep your back or neck relaxed. Lightweight, portable and powered by batteries, it can be used almost anywhere. Whether you are at home, in the office, or traveling- this small device can deliver big results.
• Foot Massagers use deep kneading massage action to simulate a true foot massage with soothing heat and full-foot coverage. Some of the additional features may include rotating massage heads and easy-to-use toe-touch control.