FOOTWEAR
Comfort Clinic offers a great selection of footwear, including orthopaedic shoes, athletics shoes, comfort shoes, casual shoes, and sandals. Your shoes play an important role in your life as it demonstrates not only your style, fashion, and personality but brings extreme mobility, increases stamina, enhances movement, and makes lifestyle quite healthy.
However, a foot injury proves quite detrimental to the health of your feet, and perfect shoes can prevent such mishaps. Arthritis, Bunion, Corns and Calluses, Bursitis, Gout, Plantar Fasciitis, and Achilles Tendinitis are some of the causes of foot pain. Your footwear, if not selected properly, can also cause knee pain. Majority of people face some kind of foot complications at some time.
Your footwear can also become the primary source of foot pain. If footwear doesn't fit or follow the shape of your feet, it can cause serious foot complications. You should only select comfortable footwear to avoid foot pain.
At Comfort Clinic, our professional team of chiropodists, certified orthotics fitters, and orthotics lab experts in Oakville help you with your shoes selection, fitting and style. We have a wide range of footwear, including Orthopaedic shoes, Athletic shoes, Sandals, Casual shoes, and Comfort shoes for men, women and kids.
TOP SELLING BRANDS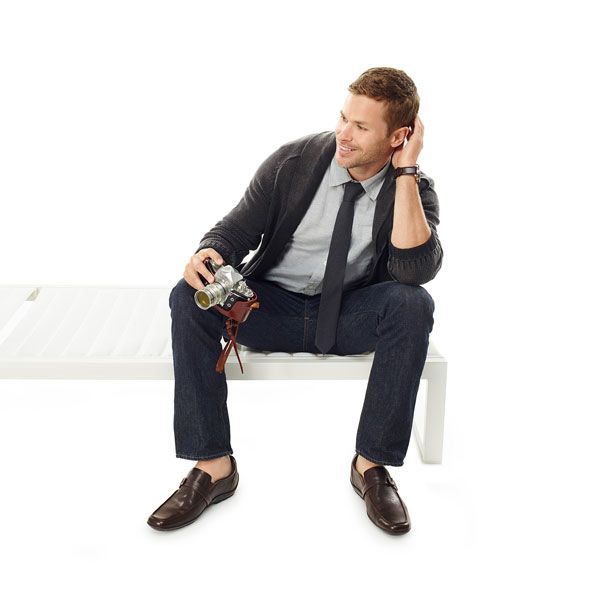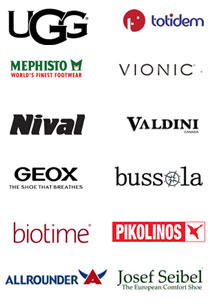 ORTHOPAEDIC SHOES
Comfort Clinic has a great variety of orthopaedic shoes that can help prevent a foot pain. Orthopaedic shoes treat most of foot pain problems occurring due to bone defor