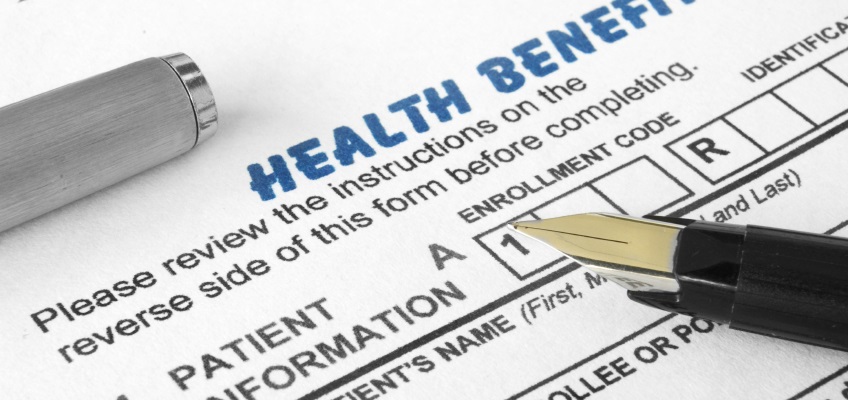 We accept Extended Health Benefits Insurance from the following:
Blue Cross
Chamber of Commerce
Claim Secure
Co-operators
Desjardins
Equitable Life
Great West Life
Green Shield Canada
Industrial Alliance
Johnson
Manion Wilkins
Manulife
Standard Life
Sunlife
Workers Compensation
and more…
Most Extended Health Benefits Insurance plans will cover:
Chiropody Services (Foot Doctor)
Custom Made Orthotic Shoe Insoles (Custom Orthotics)
Footwear Modifications
Compression Garments (men/women socks, stockings, pantyhose, leggings etc.)
Body Braces (with rigid stays)
Mastectomy bras
Breast Prostheses
Each insurance plan is different, therefore coverage for each product and service will vary. To ensure you understand your coverage it is best if you contact your insurance company to inquire about your plan details. If you don't feel confident about talking to your insurance company, stop by our clinic and we will talk to them on your behalf (we'll need you here in person – to give authorization to the insurance company representative).
We are the Preferred Provider for Green Shield Canada (FORD/CHRYSLER):
Orthotics
Compression Garments
Body Braces