ORTHOTICS
Comfort Clinic offers custom orthotics for foot pain, plantar fasciitis, ankle pain, knee pain, flat feet, foot alignment, and other foot problems. These custom orthotics can assist people facing common foot problems caused by Bunion, Flatfeet, Corns and calluses, Plantar fasciitis, Ingrown toenails, Achilles Tendinitis, Achilles Tendon, Metatarsalgia, Tendinitis, Plantar warts, Reactive arthritis, Septic arthritis, Sprains and strains, Stress fractures, Morton's neuroma, Rheumatoid arthritis, Broken ankle / foot, Bursitis, Gout, Osteoarthritis, Pseudogout, Sprained ankle, and Bone spurs. Orthotics provide great support for your foot and perform various functions ranging from protection and prevention to treatment and correction. Custom orthotics can improve your feet alignment by distributing pressure and realigning foot joints. As you are performing your routine activities – standing, walking or running – these foot orthotics correct misalignment and improve prime functions of your foot. Custom made orthotic solutions have a great impact on other parts of the body, including knee, ankle, leg, hip, and spine. To achieve best results, these custom orthotics can be used with properly fitted orthotic footwear. Our orthotics for diabetic foot care can prevent foot ulcers and other complications. Our certified orthotic specialists will fit custom made orthotics into your footwear, suggest orthotics-friendly shoes to use your orthotics with and make modifications, if necessary. Custom orthotics can be categorized into three different types based on their functions. They include the change to foot function, the prevention of foot complications, and the combination of functional control and protection. If you are looking for foot orthotics, plantar fasciitis orthotics, orthotics for flat feet, orthotics for runners or athletic orthotics, ankle foot orthotics, shoes for orthotics, custom orthotics, orthotic shoe insert, orthotic shoe insole, and walk-fit orthotic footwear, our certified orthotic fitters can help you find the best orthotics for your feet.
My feet are just fine – do I need custom-made orthotics?
Comfort Clinic
2019-03-08T14:27:03-04:00
According to studies, less than 10% of the world population would have what is called a normal or neutral foot, meaning a foot that does not require any special care or support to maintain its shape when loaded with the body weight. So unless you are the lucky one, and have perfect feet – you will benefit from using orthotics. Your feet are the base of support of your entire skeleton, so they may affect the entire body if they are tilted or not straight. The sooner you start wearing orthotics, the lesser are the chances of developing other health problems later on.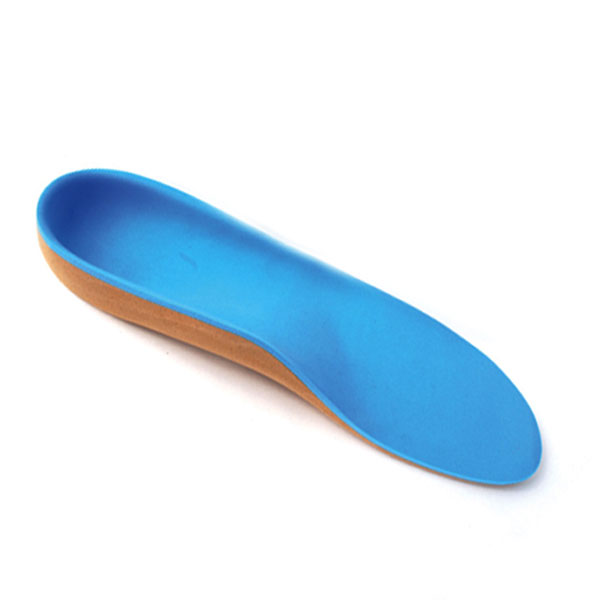 Foot and ankle have a complex joints system, and rigid foot orthotics are primarily designed to control foot function, improve or minimize stress forces and make everyday functions such as standing, walking or running more comfortable and efficient. Rigid orthotics have the following characteristics:
Firm Material: The rigid orthotic is made of firm materials such as plastic or carbon fiber.
Wearing qualities: Worn mostly in walking and dress closed shoes with heel height under two inches.
Fabrication: The rigid orthotic is mostly fabricated from a mold of the individual foot.
Extensive reach: The rigid orthotic, when turned into the finished device, extends along the sole of the heel to the ball or toes of the foot.
Footwear accommodation: The rigid orthotic demands very little alteration in shoe sizes.
Control motion: Rigid orthotic is designed to control motion in two major foot joints, which lie below the ankle joint.
Long lasting: The rigid devices are long lasting, do not change shape and are usually unbreakable.
Treatment: The rigid orthotic performs functionary role in treating strains, aches and pains in legs, thighs, lower back and slight difference in the length of the legs.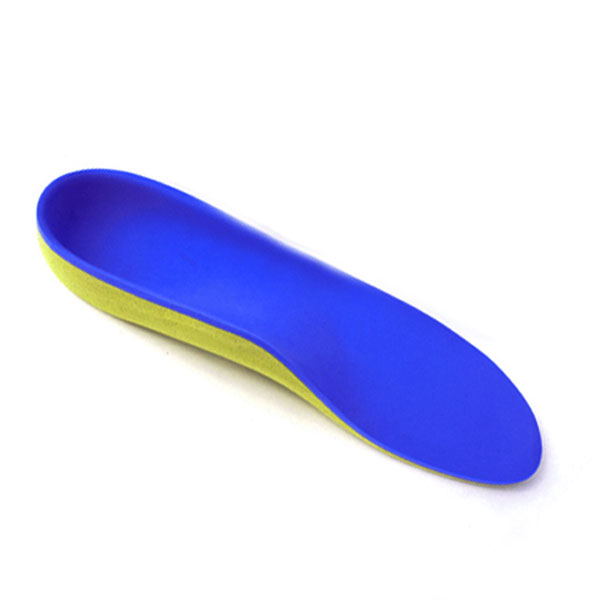 Semi-rigid orthotics combine functional control and protection of the foot. Semi-rigid devices provide dynamic balance and cushion to your feet in order to absorb shock while walking or participating in sports. This kind of orthotic help guide the foot to proper functions, allowing the muscles and tendons perform more efficiently. Semi-rigid orthotic has following characteristics:
Flexible material: Semi-rigid orthotic is constructed by using lamination of leather and cork, reinforced by materials called silastic, and compressible material like plastics, rubber, and other thermoformable material.
Treatment: Semi-rigid orthotic is helpful in treating shin splints, knee pain, back pain, hip pain, flat feet, forefoot deformities, aching muscles and joints.
Extensive coverage. Semi-rigid orthotic has wider extension ranging from the heel past the ball of the foot to include the toes.
Adjustable: Combination of flexible materials makes them highly adjustable according to weight variation and the consideration of the sport type.
Arthritis & Diabetes: Semi-rigid orthotic is helpful in the treatment of foot arthritis and diabetic feet.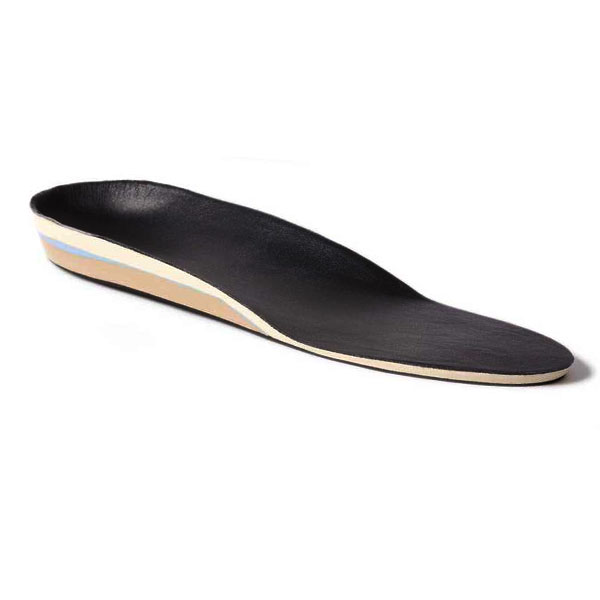 Soft orthotics play an accommodating role in foot orthotics and are primarily protective in nature. They help to absorb shock and provide great balance while you walk or play sports. Soft orthotic releases pressure from the sore spots of your foot. Soft orthotics have various characteristics including:
Flexible material: Soft orthotic is made of soft, compressible material that can help absorb shocks and jolts.
Extensive coverage: Soft orthotic covers wider part of your foot area extending from the heel past the ball of the foot to include the toes. Usually, because of the materials used, it is bulkier and may require extra room in your shoes.
Increased balance: Soft-orthotic provides great balance as they give extra cushion to your foot and lessen the impact of sudden movements.
Adjustable: May be easily adjusted with the change of weight-bearing forces. Soft orthotic device disadvantage – it must be periodically replaced.
Treatment: Particularly effective for arthritis and feet deformities, widely used in the care of diabetic foot and can help recover from falls and accidents.