FOOTWEAR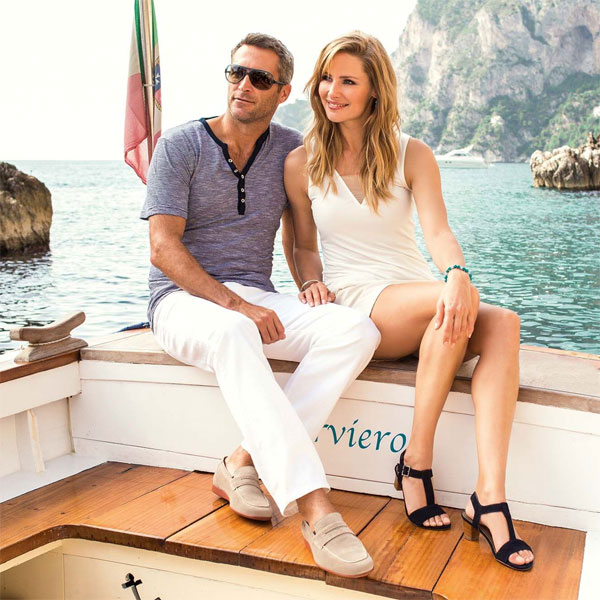 Comfort Clinic carries a wide selection of orthotic shoes, athletic shoes, casual shoes and comfort shoes for men, women, and kid. These orthotic shoes are designed to prevent foot pain, leg pain, and ankle pain. These fashionable shoes can be used for all occasions, including office, and match your lifestyle.
ORTHOTICS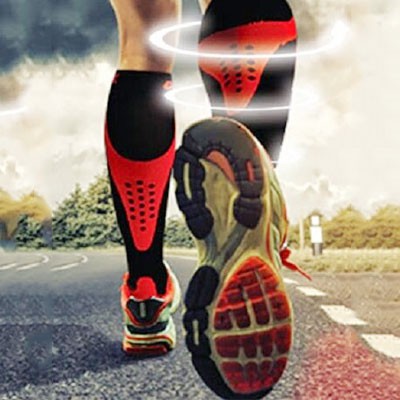 Comfort Clinic offers a full range of custom made orthotics – casual, dress, sport, diabetic and pediatric. With the aid of custom-made orthotics, we can help in treatment or prevention of foot-related problems, and restoring your productivity and confidence in everyday activities.
COMPRESSION STOCKINGS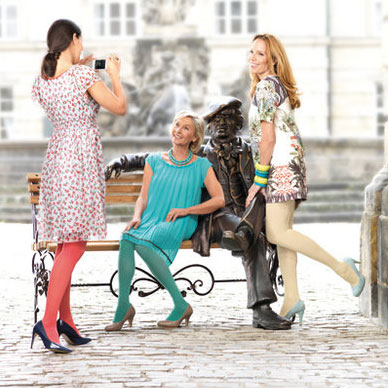 Compression stockings provide a great support to your veins, help with circulation and reduce swelling in feet, ankles and legs. At Comfort Clinic, we offer a comprehensive compression garments solutions in various degrees of compression, styles and colors – for both women and men.
COMPRESSION SLEEVES & GLOVES
A wide range of compression sleeves and gloves in variable pressure strength, colours and printed patterns is available at Comfort Clinic. We also offer an inelastic adjustable (wrap-around) arm and hand compression garments with interlocking band system, which allows easy self-application.
MASTECTOMY PRODUCTS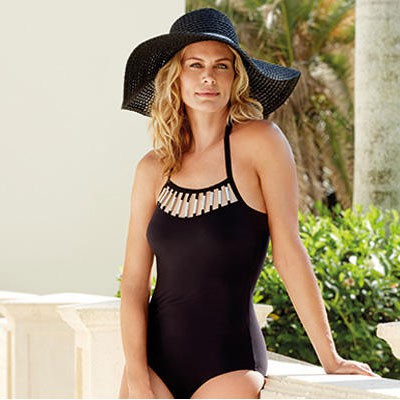 We offer specially designed bras and breast forms in a wide range of shapes, sizes, materials and designs. With the help from our certified specialists, you will find a product, which will make you feel comfortable, natural and confident again.
BODY BRACES