FOOT DOCTOR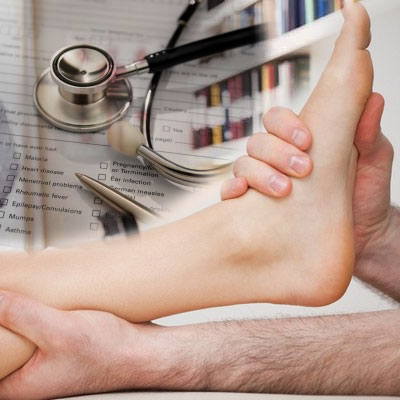 Comfort Clinic's experienced registered chiropodists (foot doctors) can treat a variety of foot problems, including foot pain, ankle pain, heel pain, diabetic feet, arthritis, ingrown nails, sport injuries and other.
CERTIFIED FITTER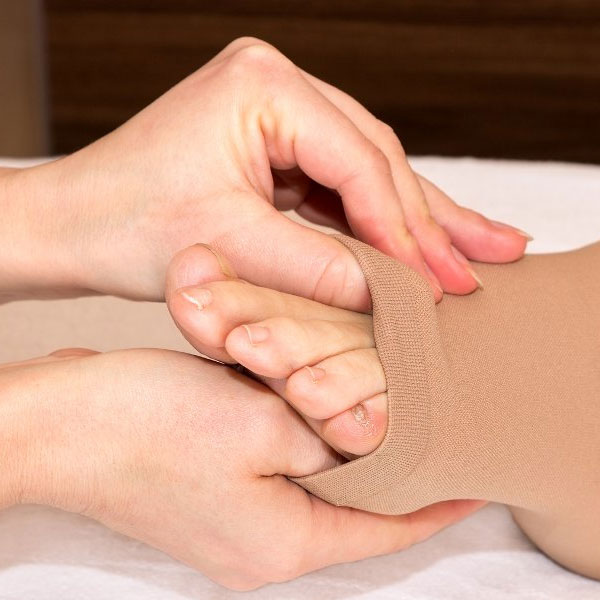 Comfort Clinic has an expert team of certified fitters, trained in orthotics fitting, shoe fitting, compression garments fitting, body braces fitting, breast prostheses fitting, and bra fitting. Our specialists will help you achieve maximum comfort and benefits from selected product.
DIABETIC FOOT CARE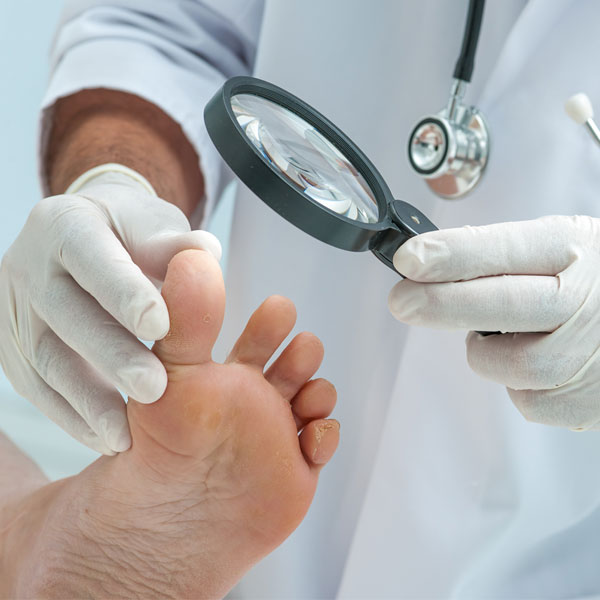 Diabetic foot care is a comprehensive program designed to prevent and control diabetic foot pain, foot ulcers and other diabetic foot problems by using custom orthotics, diabetic footwear, and compression garments for diabetic patients.
COMPRESSION GARMENTS PRESCRIPTION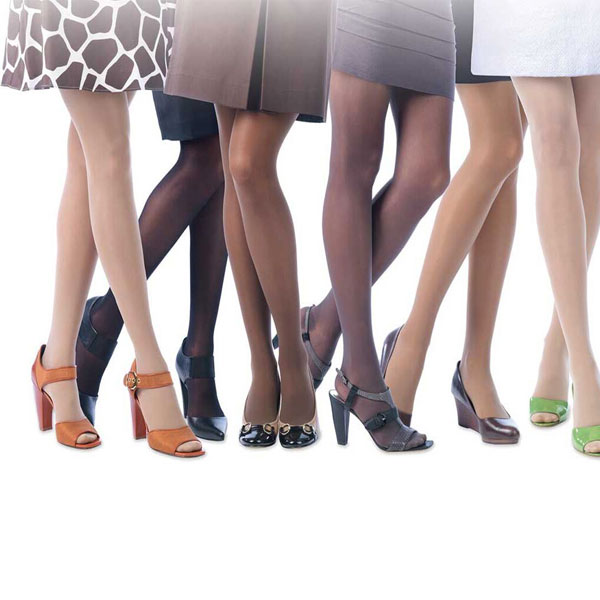 Compression garments prescription service involves initial examination by our specialists, review of medical history and current complaints. Based on results, our certified fitters will assist you in selecting, fitting and customization (if required) of compression garment as prescribed.
MASTECTOMY PRODUCTS FITTING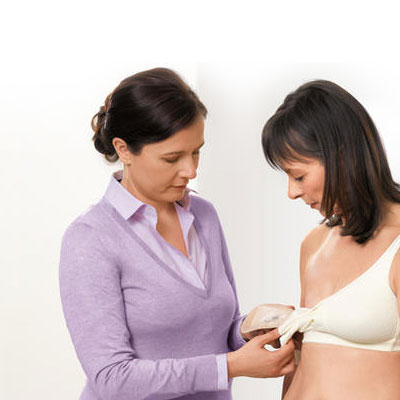 Comfort Clinic has experienced mastectomy products consultants, who will select and fit breast prostheses, post-mastectomy compression garments and intimate apparel. Wide variety of products, together with our expertise, will help you feel comfortable, natural and confident.
BODY BRACES FITTING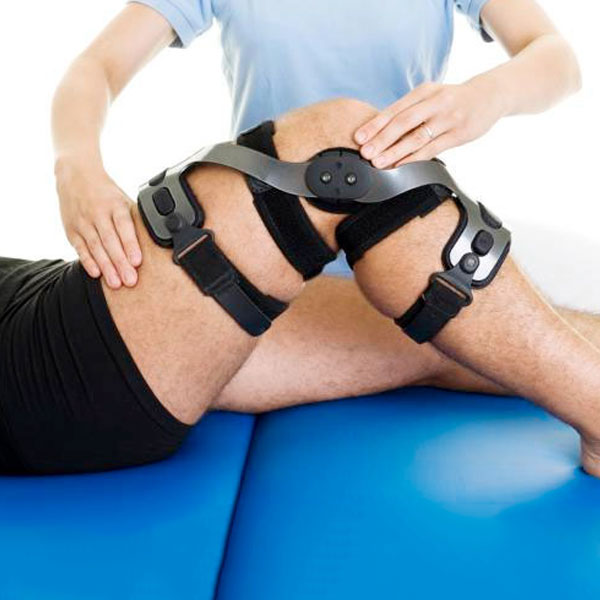 Our certified body braces fitters deliver practical techniques and strategies to meet your needs and achieve desired results. They will assist you with fitting of body braces/supports for torso and upper or lower limbs, such as: foot, ankle, knee, wrist, elbow, back, shoulder etc.
CASTING & MANUFACTURING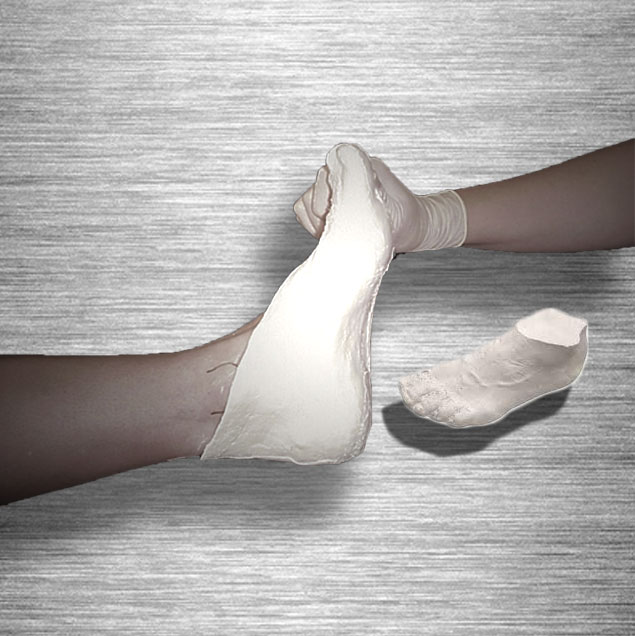 Our foot casting techniques involve non-weight bearing subtalar neutral cast, plaster casting or a 3D pin array computerized system. Results will be forwarded to our lab, where your orthotics will be manufactured using the most innovative techniques.
PATIENT ASSESSMENT & EDUCATION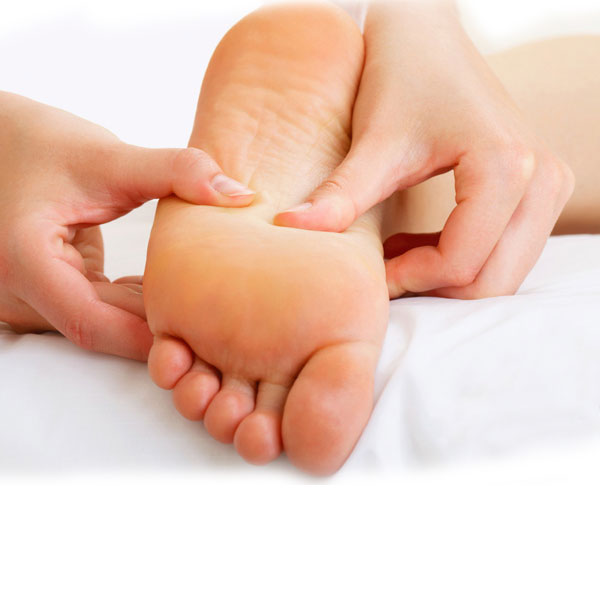 Our foot doctors, orthopedic fitters and compression garment fitters will follow a comprehensive patients' assessment plan by collecting detailed information about their conditions, performing variety of tests, educating and follow up appointment, when required.
DISPENSING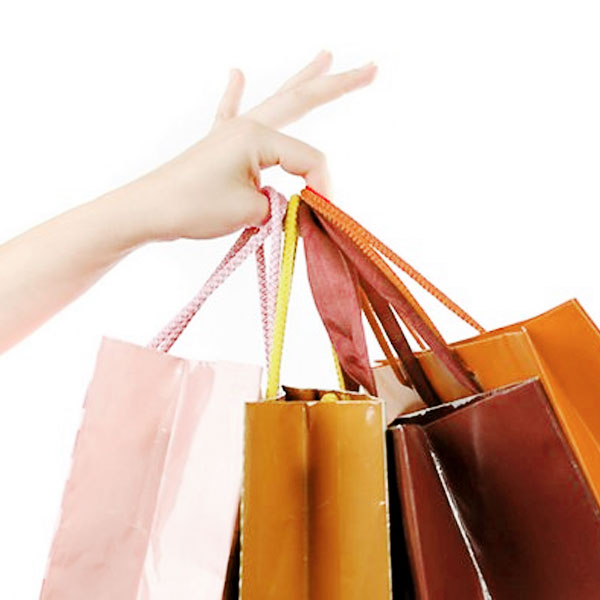 Dispensing involves the provision of prescribed custom orthotics and compression garments. Upon dispensing, you will be educated on practical application of the device to achieve optimal results of the treatment.